~ Elizabeth Sevier Folk Graham ~
---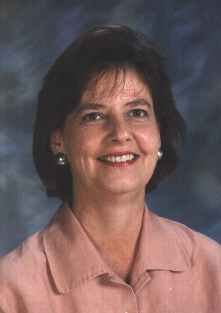 Check out Allison's Graduation Photographs
A Sister of the South, born in Vicksburg, Mississippi to Jack Folk and Sara Spencer.
She was raised in and spent her childhood years until departing for Southern Methodist University in her hometown of Tallulah, Louisiana where her Father and family still resides.
From left to right, me, Alice, Daddy (Jack Sr), Jack Jr, and Sara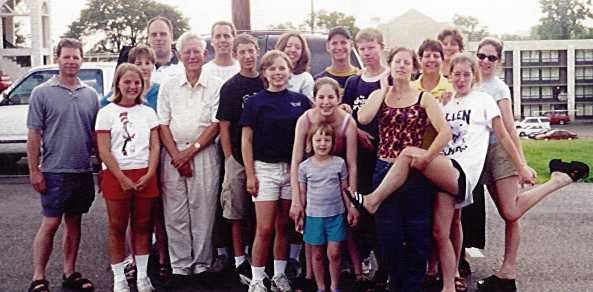 The Folk Family Reunion ~ Summer 1999
Momma and me ~ Monroe, La ~ February 28, 1999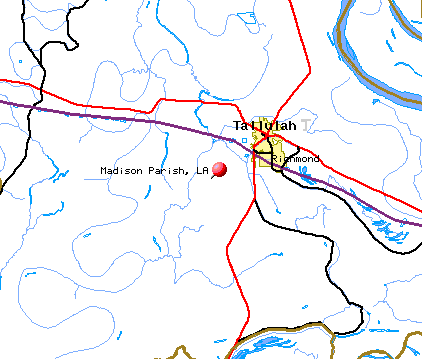 Current Tallulah/Madison Parish Weather and Forecast
Elizabeth is the proud mother of a son, Brian David, and two daughters, Leslie and Allison.
She wears her Girl Raised In The South label with extreme pride.
She is an elementary mathematics professional educator in Wichita Falls, Texas.
She is married to Senior Master Sergeant (U.S.Air Force) Samuel A. Graham, Jr.
You may write to Elizabeth at Elizabeth@samgraham.org