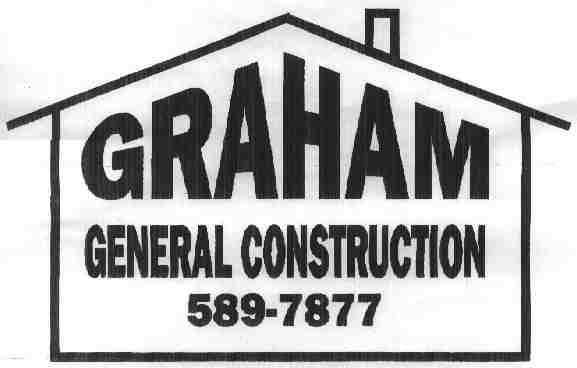 Graham General Construction of the Greater Bluefield Area offers great work at great prices. George Graham, a licensed general contractor in both West Virginia and Virginia is ready to meet your construction needs. Whether it be a remodeling job ... or a new building, Graham General Construction fits the bill!
Call 304-589-7877 Today!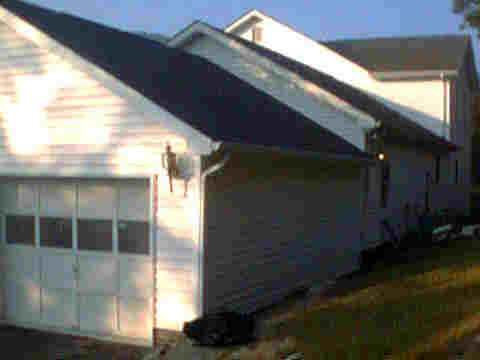 The quality is evident in all that this growing company accomplishes. Adding to your current home or business? Call George Graham at Graham General Construction for a quote today!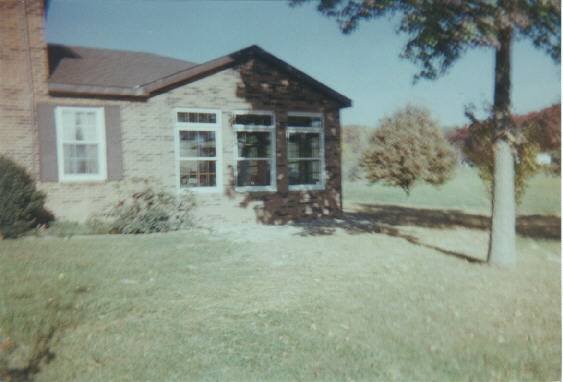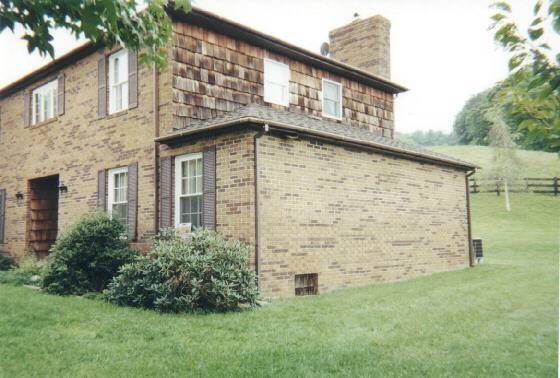 No job is too small ... No building too old .... Get the job done today!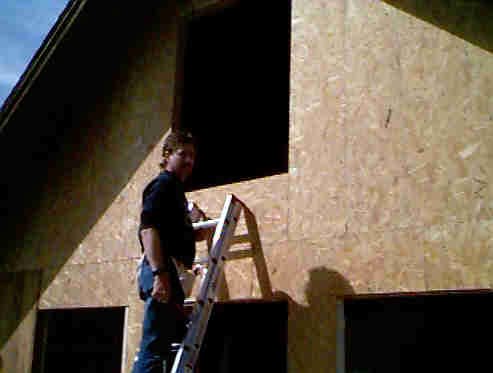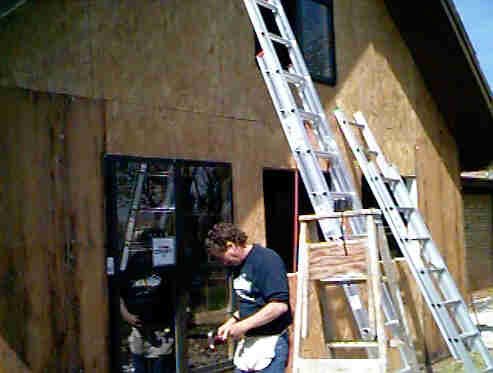 Wall rebuilds, remodeling, vinyl sidings are no problem to the experienced Graham crews. Need your windows replaced? Graham Construction will fill the bill!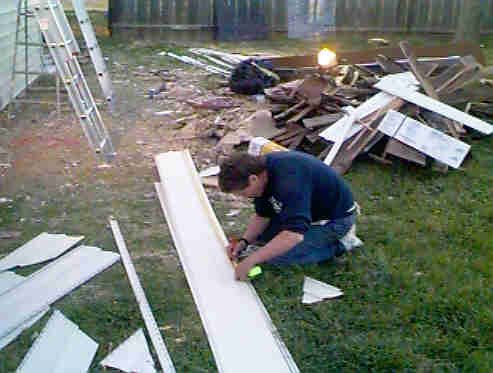 Tired of getting the run around? We answer your telephone calls, give you a solid and reasonable bid, and get to work with your authorization.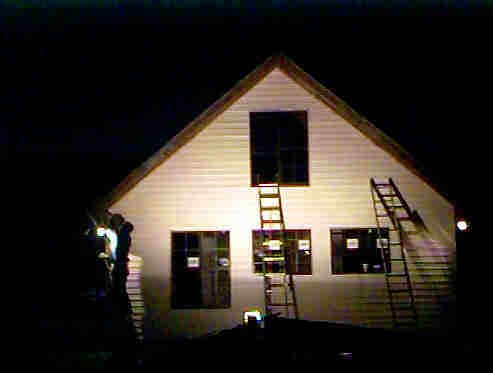 The finished product results in an immediate increase in the value of your home and improves your home's eye appeal immensely.
Want to build a new home? Look no further .... George Graham and his experienced crews can build your dream come true.
Get your project started today! You'll be impressed with the results!
It's almost summer time ... how about a new deck .....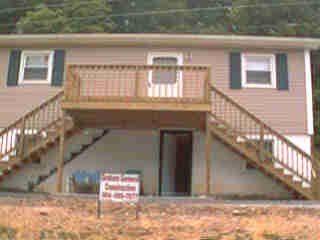 Graham General Construction
Get your project started today, e-mail us!
graham_construction@samgraham.org
or call 304-589-7877
Check out the news with Bluefield's Daily Newspaper