Allen's Graduation and College Page
Allen graduated from Burkburnett High School on May 26th. I am extremely proud of him -- he's my first graduate! Anyway, the ceremony was held at the D.L. Ligon at Midwestern State University in Wichita Falls. Elizabeth, Sam and Pauline Graham, Julia and I all watched him. He was an honor graduate.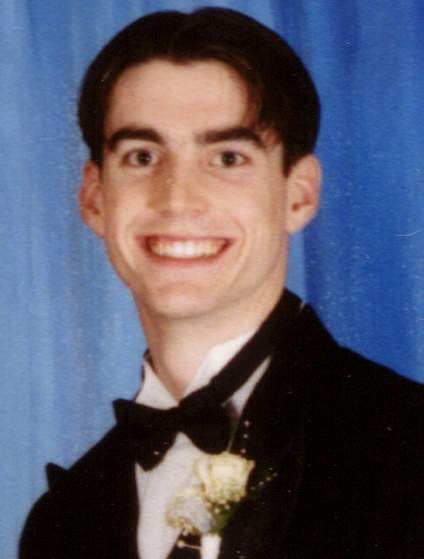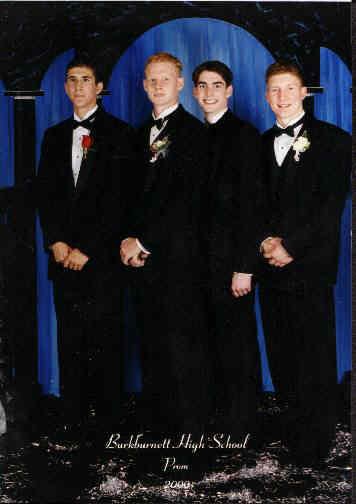 Allen leaves for college
Well, it's all over but the class starting. Allen left for college at University of North Texas on Sunday, August 20th. He will be in a residential hall there on campus. He will reside in Kerr Hall with his friend, Eric Lucero. Allen's college e-mail address is: sag0016@unt.edu I will miss having my son here at the house with me. But I know that he will do a real good job. He will be going to school and working at the Office Max in Denton. Write Allen a college note and say hello!
He will major in Business Computer Information Systems.