~ Sam's Grandkids ~
I know, I don't look old enough to have this many!
Here is her birthday party held at Grandma Carol's house in 2001.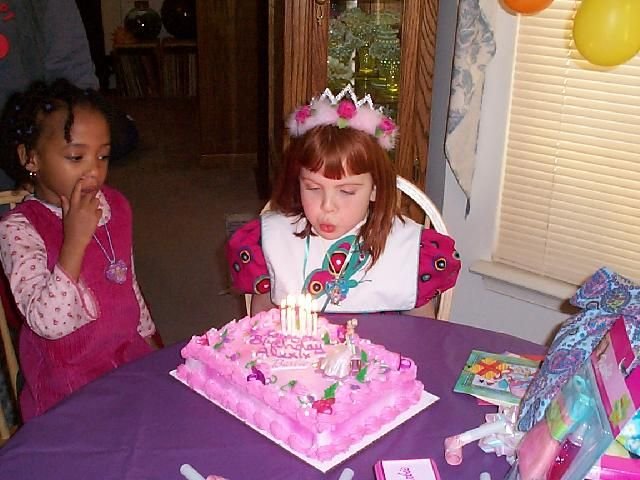 This is the old Grandchild, Alexis Dawn. She is sweet. She is the daughter of my oldest daughter, Sami Rae. Her birthday is March 8th.
This is the youngest Grandchild, Raeven Makayla. She is Sami's youngest child. She is in Perry, Georgia with Sami.

This is Tami's oldest son, Bronson Avery.

This is Tami's youngest, Montana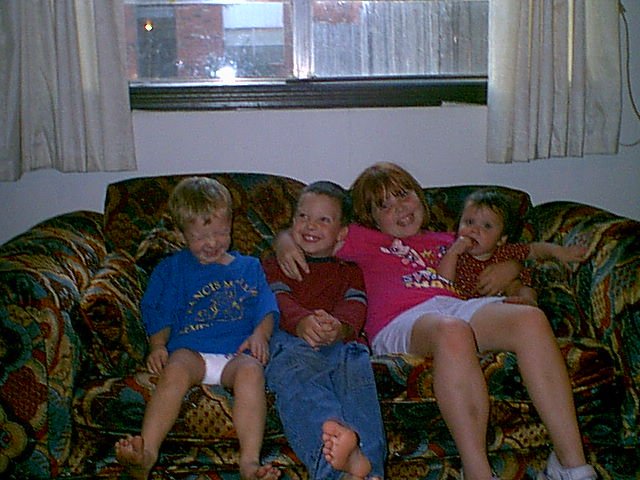 Sunday, October 21, 2001
Tami and Raeven
Bronson and Raeven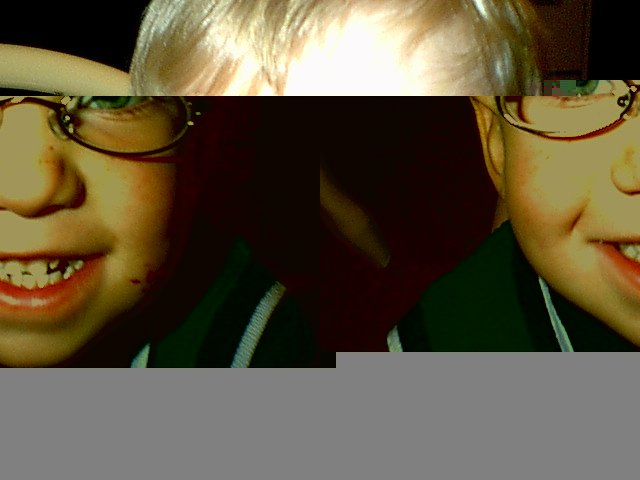 Montana and his new glasses