The Kid's Place
Here are some pictures of Sam's children when they were just a little younger. We know they'll be embarrassed by the pictures, but what the heck. A little embarrassment never killed anyone....yet.
Allen in 1984 ... He was such a sweet kid. What happened?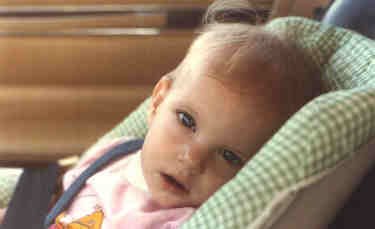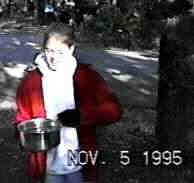 Julia in 1984 .... She was a pretty charming little girl..... She changed in 11 years, wouldn't you agree?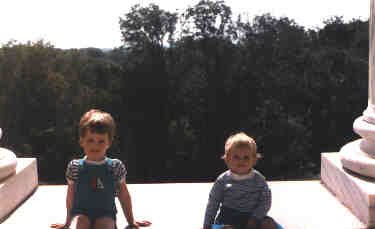 Allen and Julia were extremely close as youngsters ... they did everything together.
Here are Tami and Sami when they were smaller. They were pretty good girls.