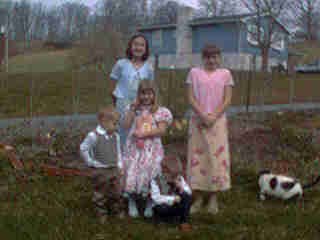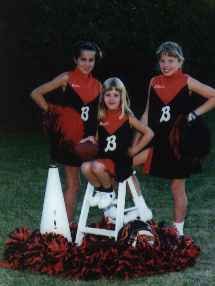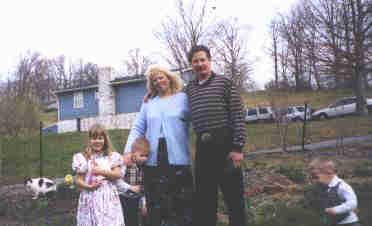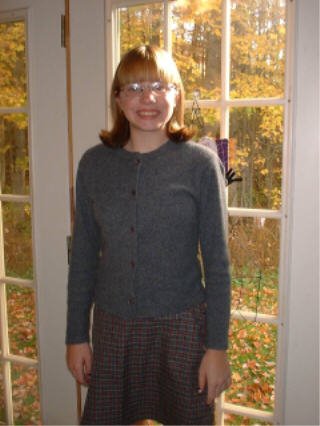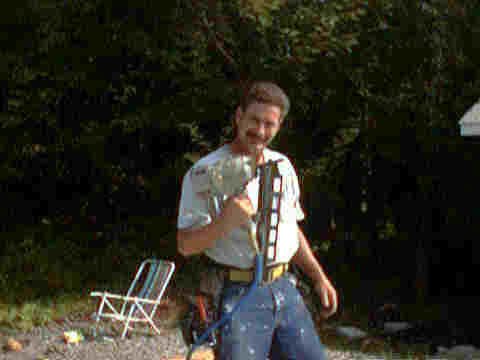 Our latest photograph ~ Fall 1999
Welcome to the Graham Homestead. We are a branch of the Sam Graham Sr of Elverta, California Family. We are located on the East Coast --- or somewhere thereabouts....Check out our pages and enjoy! Check out the new Graham General Construction Homepage!
Anyway, feel free to visit us and drop a line. We'll be glad to hear from you.
---
Click here to send e-mail to George and Marcie
Visit Graham General Construction
The Area's Most Outstanding Construction Value!
This page was last updated on Saturday, November 03, 2001 06:28:13 PM