These are a few of my favorite places:
This is Sam Jr and Elizabeth's World Wide Web home located in Burkburnett, Texas. He is the HTML expert in our family and has helped all of us get our home pages up and running. The Graham Family~Texas Home page is a work of art! Sam and I as you can see have been traveling for a long time! Go visit the Grandkids ... Sami, Tami, Allen, Julia, and Greatgrandkids ... Bronson and Alexis!
---
This is the World Wide Web Home Page of Samuel Allen Graham III. Allen just turned 16, got his drivers license on January 26, 1998 in Texas .... and is an excellent student at Burkburnett Senior High School in Burkburnett, Texas. Allen says he'll wait for a few years before Sam IV comes along! Future Eagle Scout, Allen makes me very proud!
---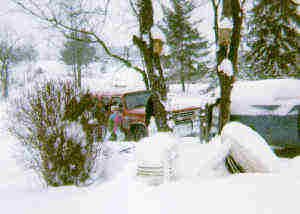 This is the World Wide Web Home Page of George and Marcie Graham. This is the repository for Graham Family news originating from this part of the country. Go see all the grandkids ... Kristin, Nicole, Mollie, George Mason and George Dillon while visiting the beautiful part of the country they live
---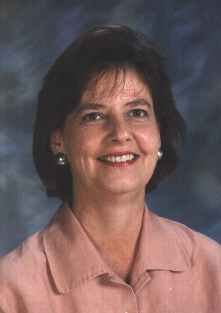 This is the Internet Home Page of my daughter-in-law Elizabeth Sevier Folk Graham. Elizabeth put together this page for all of her relatives to see her pictures and learn about her travels....speaking of which....she has done some serious traveling since marrying Sam Jr. Visit Elizabeth, enjoy her southern heritage, and while you're at it ask her when she is going to make me some pralines!
---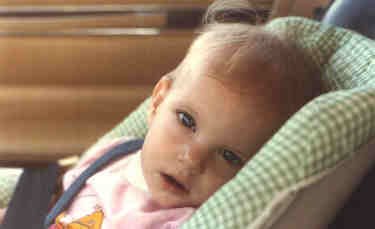 This is the Internet Home Page of my Granddaughter, Julia Graham. She made the High School Varsity Volleyball team at her school. I'm awfully proud of her! Check out this page and her home page.
This page was last updated on Tuesday, February 27, 2001 01:14 PM