Goofing around in British Columbia ~ Sept 2000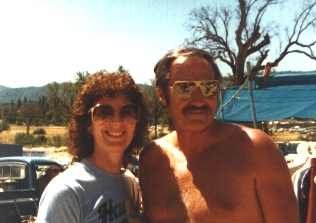 Still love birds after 47 years!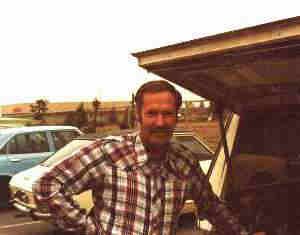 A Younger version
Of the older version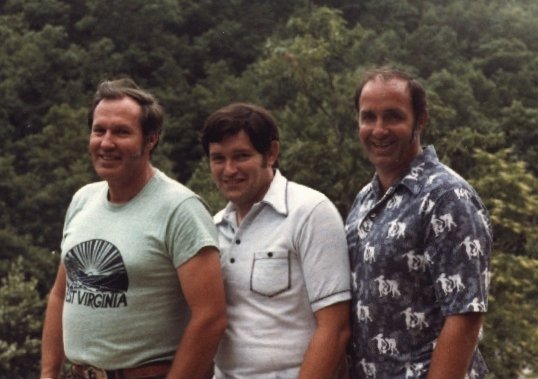 Our Front Yard
Note the Cat Graveyard in the flowerbed
Welcome to the World Wide Web home of Sam and Pauline Graham of Elverta, California and the West Coast branch of the Graham Family. It's taken me a while to get my home page up, but with my kid's help I've finally managed to do it! So enjoy and as I find news and things to post on the page, I'll do it. In the meantime, read on ... enjoy the links and make sure you drop me a line to say hello!
This page was last updated on:
Meet my Family:
Sam Jr., Elizabeth and their family live in Wichita Falls, Texas
George, Marcie and their family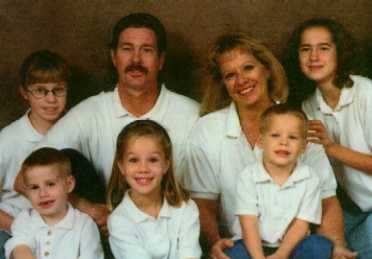 Art, Penny and their family lives in Turlock, CA
Timothy Rhea Paul lives in Elverta, CA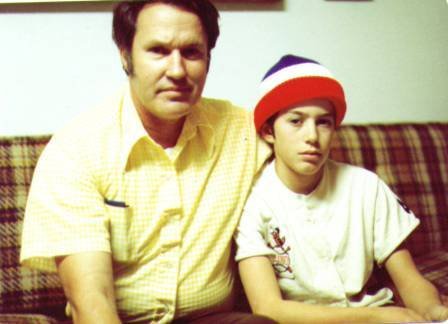 Wonder where I came from? Click and follow the link to Southern West Virginia
Last updated on Sunday, May 04, 2003 09:51:32 PM